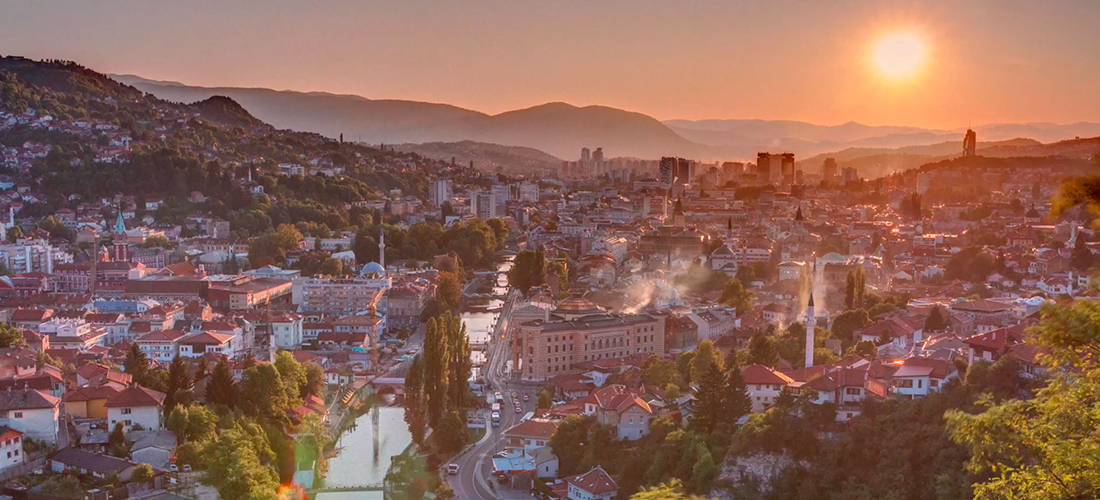 IPI World Congress and
Media Innovation Festival 2024
(c) Photo by Tourism Association of Canton Sarajevo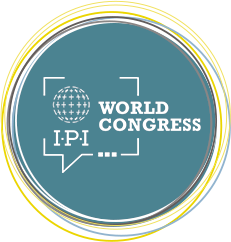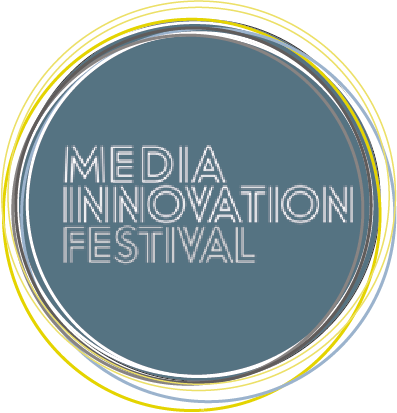 Sarajevo 2024
The

2024 IPI World Congress and Media Innovation Festival

will gather leading journalists, editors, and publishers from around the world in Sarajevo from May 22 to 24, 2024.
Under the theme "

Navigating Crises: Journalism at a Turning Point

", this event will provide a vital space for media professionals, thought leaders, and innovators to explore new solutions, foster understanding, and critically examine the role of the media in addressing the great crises of our time.
The IPI World Congress
Since its founding at a moment of global upheaval, the IPI global network has sought to safeguard press freedom and defend independent journalism as key to solving common challenges. Over 70 years later, the IPI World Congress continues to embody this same spirit of understanding and collaboration.
Today, our world is grappling with an intricate web of crises, and many of us feel a real sense of being at a turning point – or a tipping point. Climate change, economic inequality, war and geopolitical conflict, humanitarian strife, the spread of misinformation, and ​intense polarization threaten global prosperity. Meanwhile, democracy and the rule of law are on the backfoot as an authoritarian wave grows in strength. Against this backdrop, the IPI World Congress will provide a forum for participants to engage in dialogue about the role of media in addressing the crises of our time and chart a path forward.

We know there are big challenges out there – but we also know that a free and critical press can help us navigate them.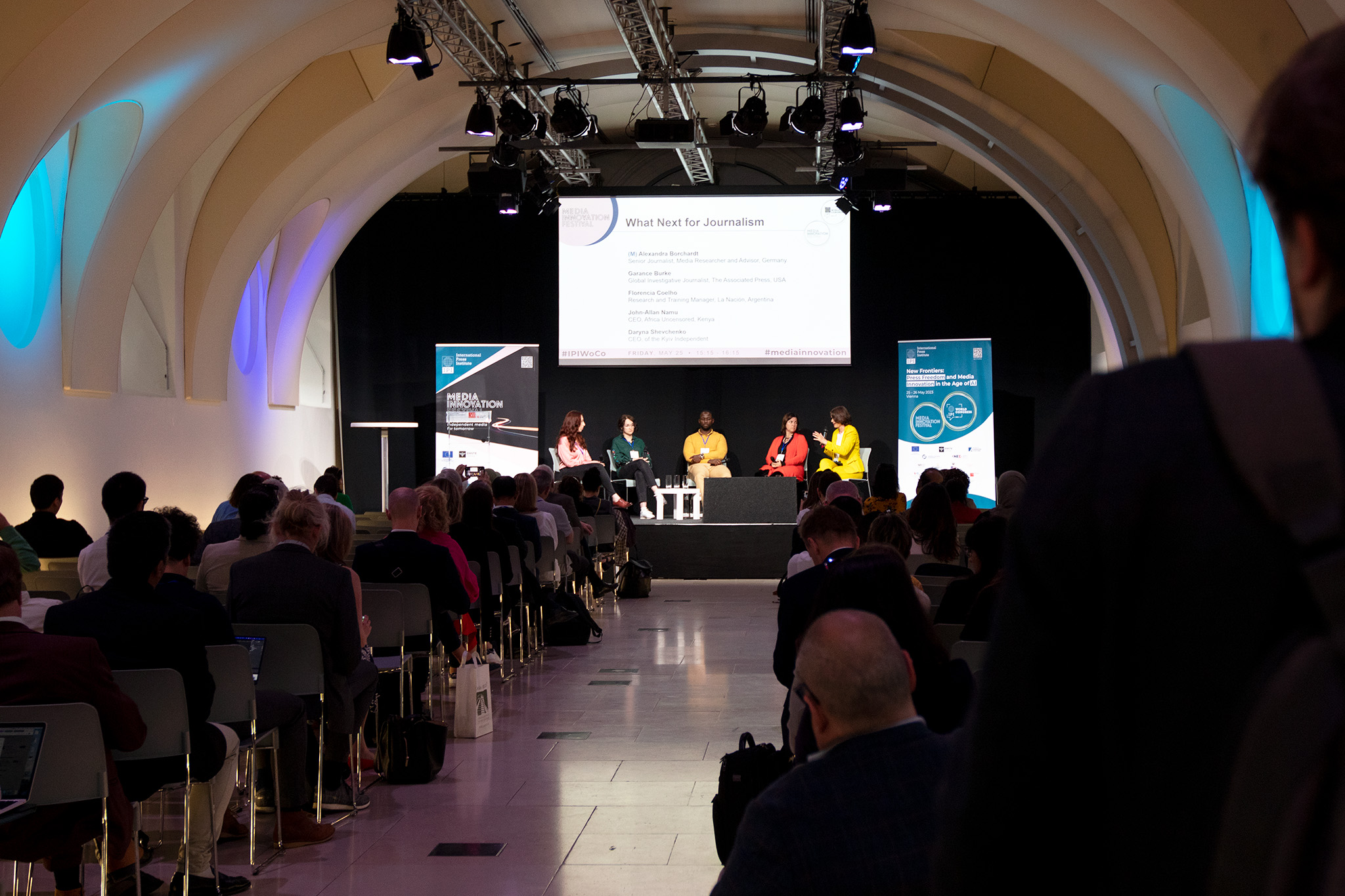 IPI Media Innovation Festival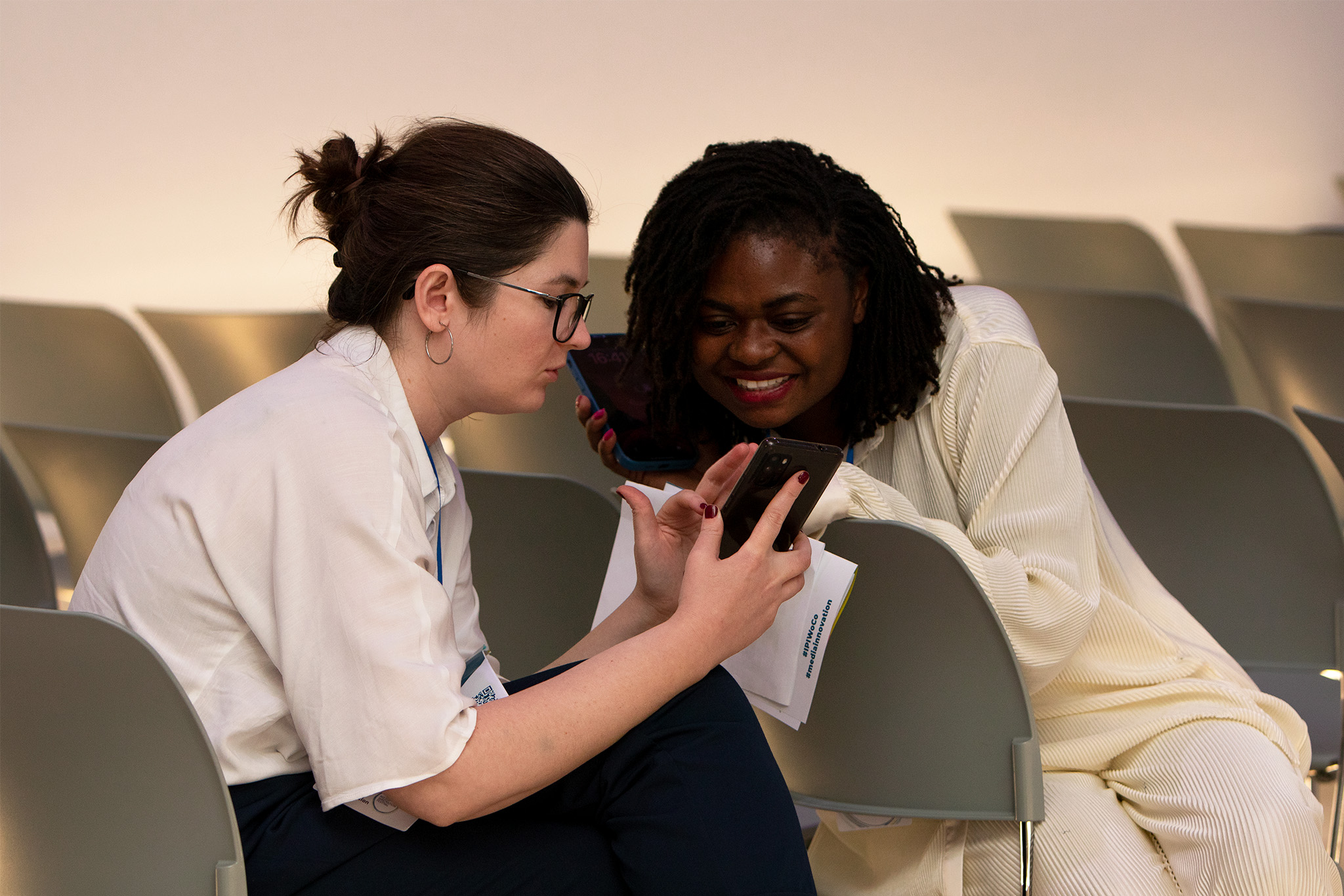 At a time of unprecedented disruption to the media industry, IPI is investing in building communities to help find creative solutions and achieve sustainability through knowledge sharing, and innovation.
Through the Media Innovation Festival, we stay true to our mission by promoting and engaging a community of media innovators, local news outlets, and media startups from around the world to tell their stories, network, share, and learn from one another's successes – and missteps.
We'll address the importance of innovation and why local news is indispensable in times of crisis, news avoidance, revolutions in business models, and more.
The Media Innovation Festival is made possible in part by support from the European Union and Porticus.
The IPI Award Ceremony
IPI also holds the annual IPI World Press Freedom Hero and Free Media Pioneer award ceremony and reception.
The awards honour journalists and media organisations who have made significant contributions to the promotion of press freedom, particularly in the face of great personal risk.
The IPI Free Media Pioneer Award is presented to organizations meeting the demands of the moment through innovative models of journalism, media, or press freedom defence.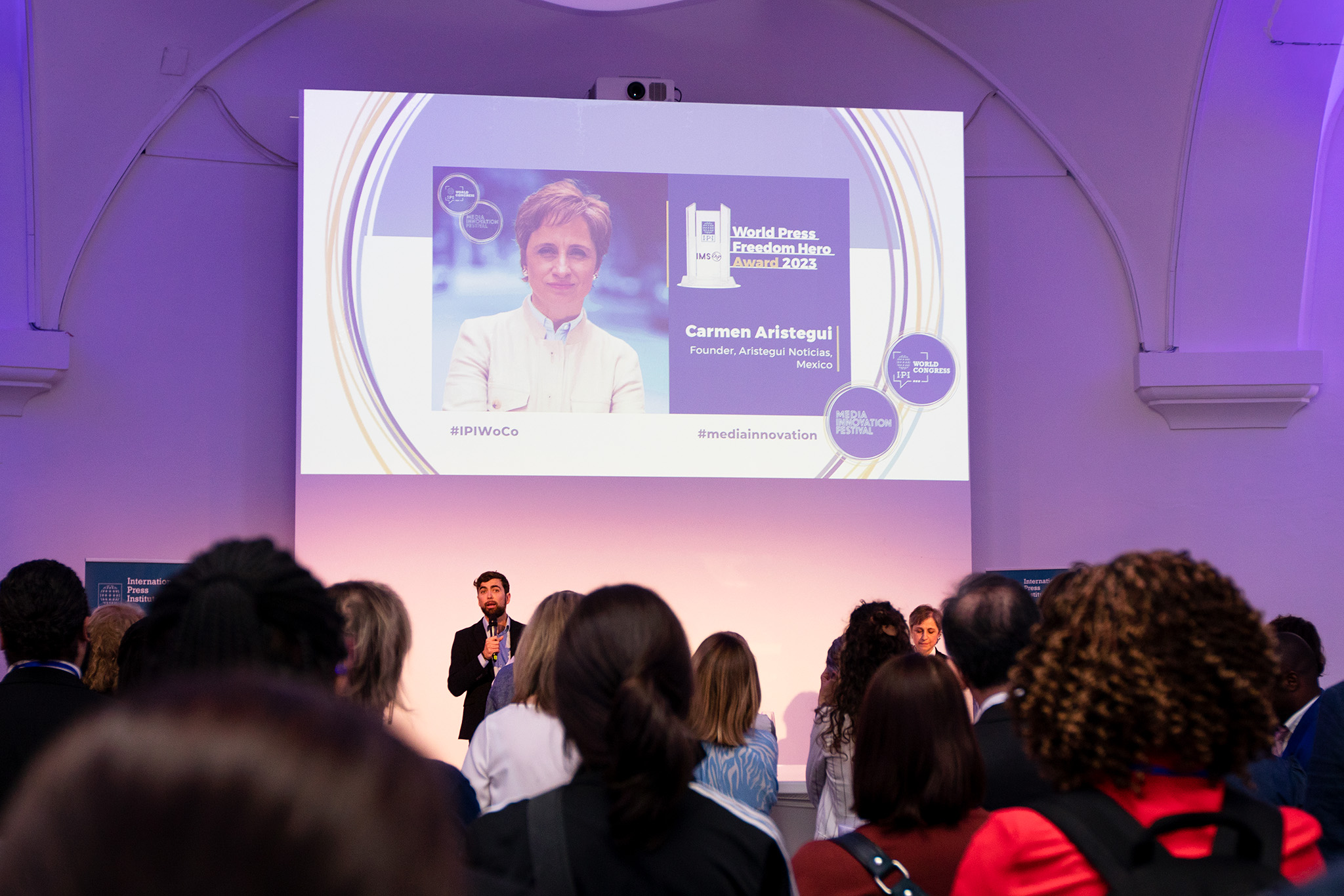 This is a moment of change, complete with challenges and opportunity.

Join us in Sarajevo as we meet this moment head on.
This is what previous participants have to say about IPI WoCo & MIF
"The IPI World Congress exceeded my expectations, specifically in relation to diversity and equal representation of so many great initiatives from different parts of the world"
"The Congress is human-sized, which enables deeper and more meaningful conversations"
"The Congress brought together media people from all over the world, showing how diverse our sector is. It also brought up so many issues that we face all across the world. The diversity of the people and the ways in which they face common problems is by itself an invaluable realisation of the media sphere"
"I found all the topics to be intriguing and informative. I have gained a lot of knowledge"
Interested in becoming a
sponsor

for the 2024 IPI World Congress and Media Innovation Festival? Write to Grace Linczer at glinczer[at]ipi[dot]media for more information.
Previous editions of the IPI World Congress