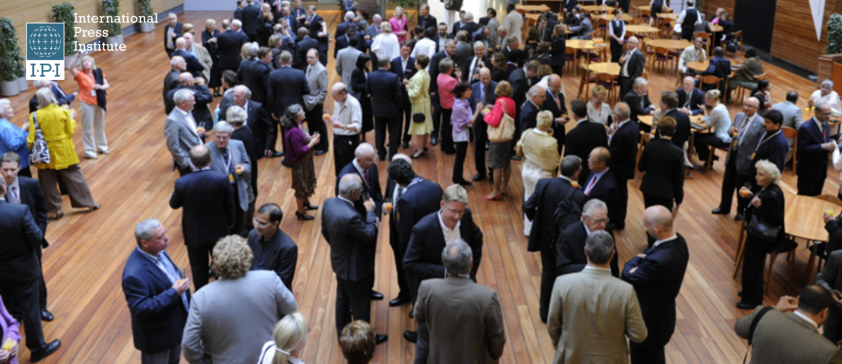 Our members are at the core of our work and are IPI's strongest supporters
MEMBERSHIP BENEFITS
WHAT YOU'LL GET BY JOINING IPI
YOU'LL BE PART OF A GLOBAL MEDIA COMMUNITYS
By joining IPI, you'll have direct access to a network of like-minded media representatives from nearly 100 countries. Members share their contact details to facilitate networking and exchange of information among members all over the world.
Through our programmes and events around the world, including our World Congress, we create opportunities for our members to network, share experiences and exchange skills.
As an IPI member, you'll play an active role in shaping the organisation: all IPI members have voting rights and can participate at the IPI General Assembly.
YOU'LL WORK SIDE BY SIDE WITH US
IPI members directly participate in our media freedom activities. You're our point of first contact when we carry out work in your country. It's thanks to your knowledge that our programmes have impact.
Our members help define our advocacy priorities and help develop our campaigns, research and monitoring work.
YOU'LL BE THE FIRST TO HEAR FROM US
Our members are the first to know what's new!
You'll be the first to receive our publications, news and press releases, including priority access to interviews. We also have a Facebook group for members so you are the first to know about what's going on at IPI.
You'll get the first invitation to any event we organise, from expert meetings to conferences to film festivals. Plus, we may throw in something special, like a members-only dinner with a Nobel laureate.
YOU'LL HAVE A GLOBAL NETWORK FIGHTING FOR YOU
We campaign for our members when they need us, raising our voice to bring international attention to their plight. And since we always speak with the support of our entire network, we have a loud voice!
Our work aims to create real change in the world so that our members – journalists like you – can do their jobs freely.
Need legal, technical or institutional support? We'll connect you with partners in our network who can help.
YOU'LL HELP US DO GOOD
Support from our members is what keeps IPI going.
Your membership fee provides a valuable and independent source of funding without which we couldn't carry out our global mission to protect media freedom.
Our members make us unique. By joining IPI and sharing your voice, time and experience, you help to create a strong community.
Without members like you, there is no IPI!
10 percent discount on policies from InsuranceforJournalists.com
Journalists' safety is a core value at IPI and we have partnered with InsuranceforJournalists.com to provide our members an online comprehensive travel-insurance-type policy designed exclusively for journalists by journalists at preferential rates.
The cover is for accidental death and disability in a journalist's own country; when on assignment, the cover extends to include sickness and accident-related medical expenses, including emergency evacuation and repatriation when necessary.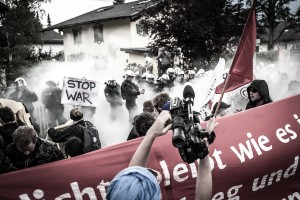 Cover is available worldwide, including in hostile regions, during embedments and even during transport in military vehicles. Policies can be bought online through insuranceforjournalists.com and can vary in length, from one week up to one year.
IPI members – either journalists (freelance or employed) or their employers (Media Outlets and/or Media Institutions) – receive a 10 percent discount on policies from insuranceforjournalists.com
Please contact the IPI secretariat to get your discount code or write to smorales(at)ipi.media
Insuranceforjournalists.com is a trading name of IOMA Insurance, which is registered in the Isle of Man with their registered office at IOMA House, Hope Street, Douglas, Isle of Man, IM1 1AP. Isle of Man Assurance (IOMA) is authorized in the Isle of Man by the Isle of Man Government Financial Services Authority and IOMA is authorized and regulated by the UK Financial Conduct Authority. The company is registered in the Isle of Man as No. 3792. The insurance policies/claims are supported by a specialist emergency assistance company, accredited to both ISO 9001 and ISO 27001 standards.
* Insuranceforjournalists.com is an independent company, and is neither linked to nor related to IPI as an organisation. IPI members who wish to obtain insurance coverage from insuranceforjournalists.com must contact the company directly. IPI is neither a party to any contract between IPI members and insuranceforjournalists.com nor any policy issued by the company.


To facilitate our members' travel agenda, IPI enjoys a global agreement with Best Western Hotels. Our members enjoy the lowest price available for Best Western Hotels worldwide.
To benefit from this agreement and book rooms at corporate rates, please contact Best Western by telephone at one of its Worldwide Reservations Numbers and provide your IPI ID code before making your reservation.
For online reservations: go to www.bestwestern.com and choose "Rates". Click on "Corporate Rate" and input the IPI ID Code. The room booking will appear with the special Best Western Rate marked as "BBW Preferred Rate-NET".
To obtain your IPI ID code, please contact the IPI Membership Team:
Silvia Morales at smorales(at)ipi.media or Christiane Klint at cklint(at)ipi.media
Or just give us a call at +43 1 512 90 11.
Media legal advice from 'The Media Legal Defence Initiative'
The London-based Media Legal Defence Initiative (MLDI) is an NGO that helps journalists and independent media defend themselves in legal cases.
MLDI works through a global network of individual lawyers and partner organisations to provide on-the-ground legal assistance to journalists working in print, broadcast or online.
The group works directly with individual lawyers around the world and in partnership with national organisations that provide legal aid to journalists.
As a IPI member*, you have direct access to MLDI's legal advice and support, wherever you are.
If you need help, please do not hesitate to contact MLDI through their website http://www.mediadefence.org/ (please identify yourself as an IPI member)
*Media corporations not included.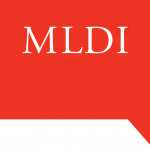 Just want to support our work?
Your donation is vital and will make us even stronger.
Thank you!