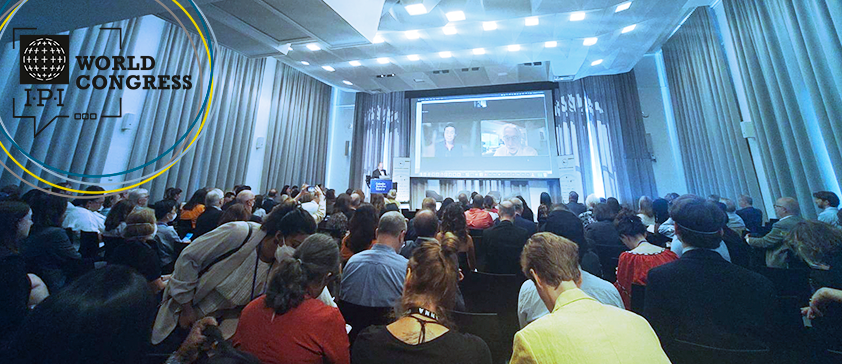 September 8 – 10
IPI World Congress 2022
Columbia University, New York City.
How can independent media survive and thrive amid threats from repressive regimes or economic hardship? How can we harness new technologies and drive innovation to ensure the survival of a critical press? The world's leading editors, publishers, and journalists came together at the 2022 IPI World Congress in New York City – Sept. 8-10 – and worked on the answers to these questions.
The 2022 IPI World Congress was packed with panels, roundtables, masterclasses, plenaries and one-on-one conversations. All of them are already available here!
IPI-IMS 2022 Award Ceremony
2022 World Press Freedom Hero: Carlos Dada, El Faro
2022 World Press Freedom Hero: Shireen Abu Akleh, Al Jazeera
2022 Free Media Pioneer: 7 Ukrainian media
PREVIOUS EDITIONS OF THE IPI WORLD CONGRESS