World Press Freedom Hero Award
The IPI World Press Freedom Hero Award honours journalists who have made significant contributions to the promotion of media freedom or the free flow of news and information, particularly in the face of great personal risk. The award is made annually at IPI's World Congress.
Learn more about our 71 courageous World Press Freedom Heroes.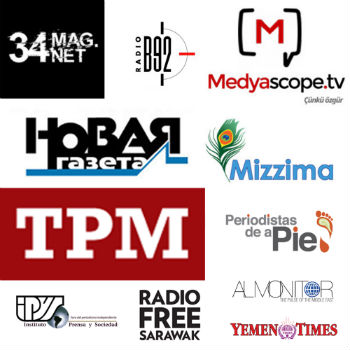 The IPI Free Media Pioneer Award recognises news or media organisations that have made innovations that have promoted news access or quality, or benefitted journalists and the media community, thereby ensuring freer and more independent media in their country or region. The award is made annually at IPI's World Congress.
Get to know our trailblazing Free Media Pioneers.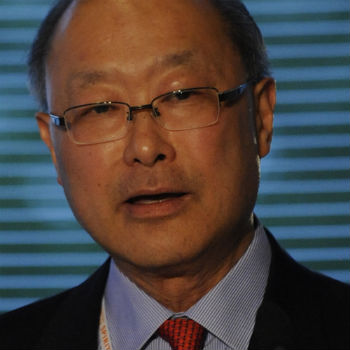 The IPI Fellowship is an honour conferred by the IPI Executive Board on long-standing IPI members in recognition of outstanding services to the organisation. Receipients of this honour are known as "IPI Fellows". IPI Fellows are leaders in their media field and serve as ambassadors for IPI and the fight for media freedom more generally.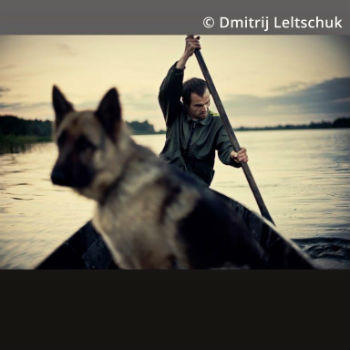 ALFRED FRIED PHOTOGRAPHY AWARD
The Alfred Fried Photography Award is awarded annually to a photograph that best signifies the theme of peace. Named for Austrian pacifist, author and 1911 Nobel Peace Prize recipient Alfred Hermann Fried, the award was established in 2013 by the Österreichische Photographische Gesellschaft and Edition Lammerhuber. It is given annually in partnership with IPI, UNESCO, the Austrian Parliament, and the Austrian Parliamentary Reporting Association.
Visit the Award's official site to learn more.
In addition to the awards above, IPI may occasionally recognise individuals for exceptional contributions
to the defence of IPI's core values. Separately, IPI's National Committees may also independently
confer awards. These are generally announced on our website.