Our Network
–
Meet Our Members
IPI's members are media representatives of all types who share a commitment
to media freedom and independent journalism. Members support IPI
and one another in promoting and protecting our common values. Together,
we speak with a unique and powerful voice in defence of the free flow of news.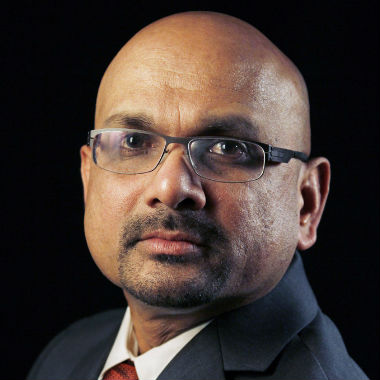 Davan MaharajEditor-in-Chief and Publisher, The Los Angeles TimesUnited States
Davan Maharaj
"The Los Angeles Times has had a long and fruitful association with IPI, and it is one we are proud of. We want to be counted among those who fight alongside IPI for press freedom, who fight for better access for reporters, who work for robust coverage of the most important issues in our world."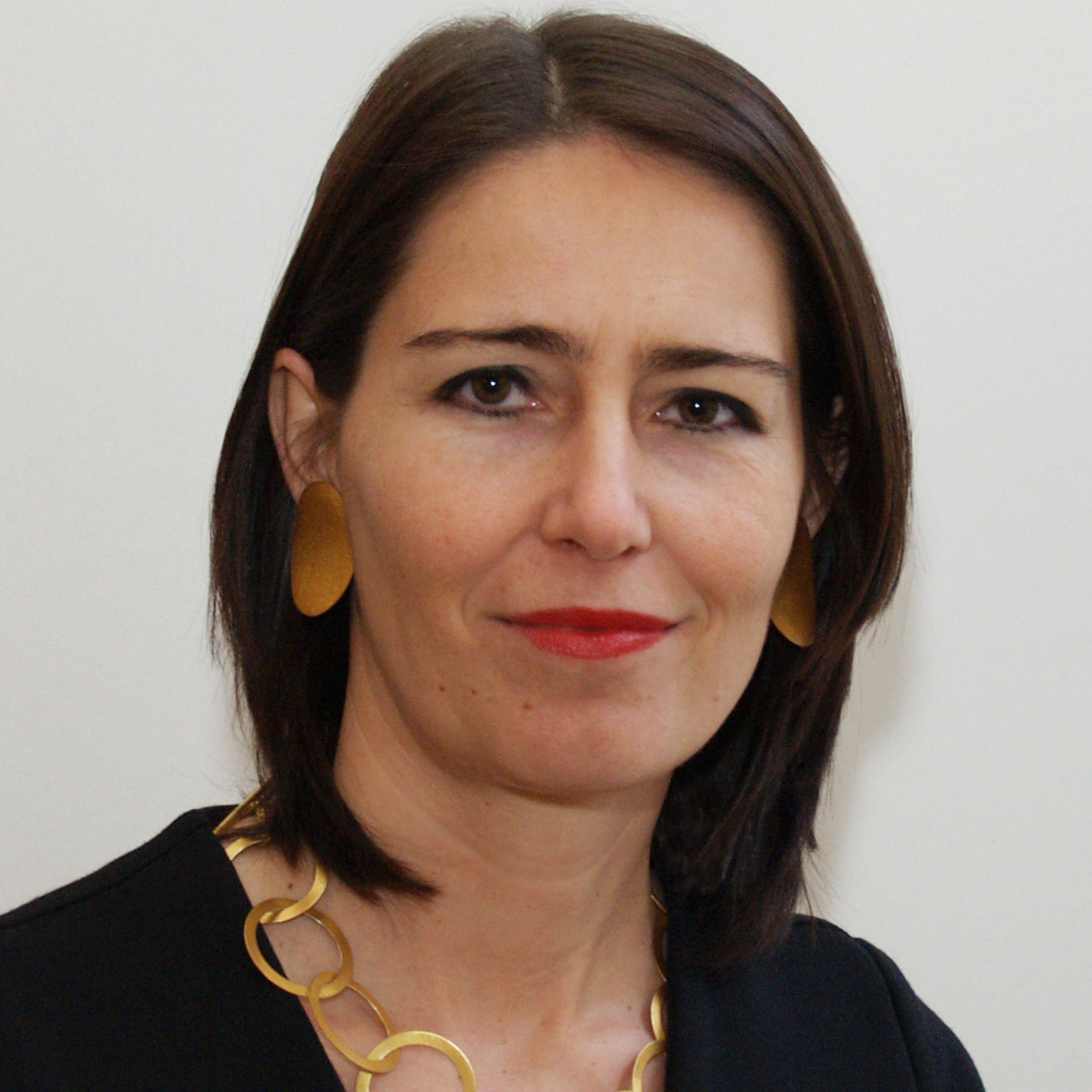 Alexandra Föderl-SchmidEditor-in-Chief, Der StandardAustria
Alexandra Föderl-Schmid
"To fight for press freedom is more important than ever to defend democracy."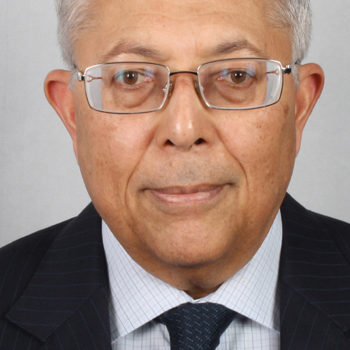 N. RaviDirector, The HinduIndia
N. Ravi
"IPI is an amazing network of media persons from across continents who share the same commitment to press freedom and ethical journalism but with very different nuances."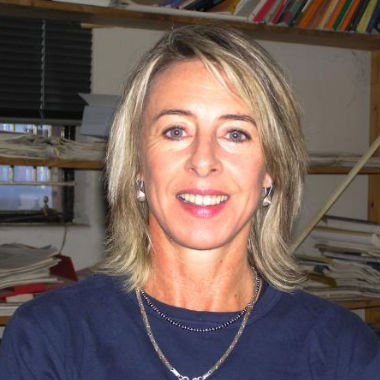 Gwen ListerFounding Editor and Chair, Namibia Media TrustNamibia
Gwen Lister
"IPI is a critical voice in the never-ending quest for press freedom and free speech worldwide and in striving to take quality journalism to greater heights."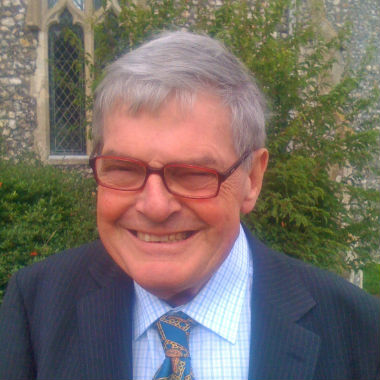 Peter PrestonColumnist and Former Editor, The GuardianUnited Kingdom
Peter Preston
"I joined the IPI long ago after I found myself an embattled editor all alone. There are some causes that are bigger than any of us – and some organisations that defend our principles. The IPI does just that."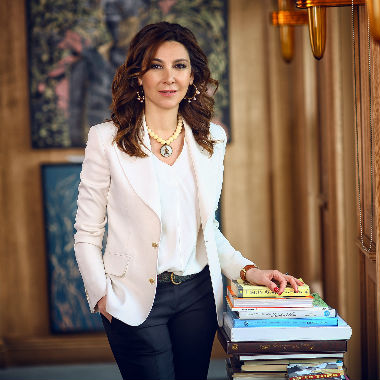 Vuslat Doğan SabancıCEO, HürriyetTurkey
Vuslat Doğan Sabancı
"IPI allows all of us to immerse ourselves in an endless search to share and test our professional and ethical values against the ever-increasing challenges of journalism. Ready to intervene wherever press freedom and the free flow of news are threatened, IPI has been a cross-border safe haven for journalism and journalists for decades."
NEWS FROM OUR NETWORK
Our members are global opinion shapers dedicated to media freedom and the free flow of news. 
Learn about their views, initiatives and engagement with IPI here.