World must protect Afghan journalists

South Korea should withdraw new 'fake news' penalties

51 journalists imprisoned in Turkey
IPI is a global network of editors, media executives and leading journalists.
Our mission is to defend media freedom and support independent journalism wherever they are threatened.
Latest News
IPIWOCO 2021  I  VIENNA
Journalism took centre stage at the 2021 IPI World Congress from September 15 to 17 – both in Vienna and online.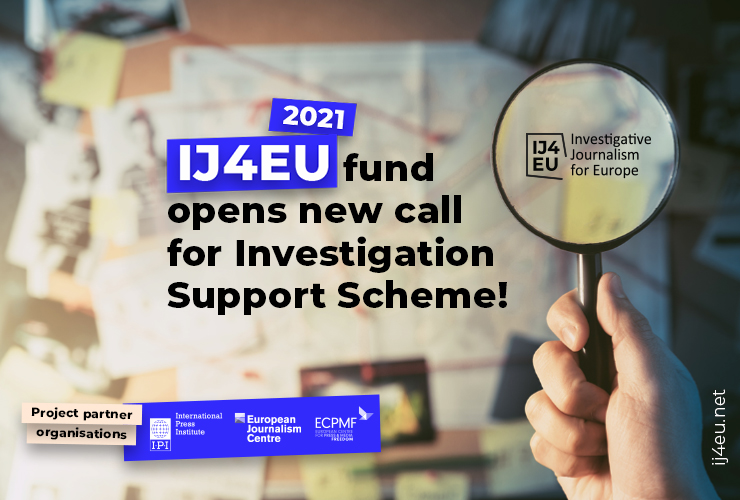 IPI launches the second call of its IJ4EU Investigation Support Scheme, offering grants of up to €50,000.