IPI is a global network of editors, media executives and leading journalists.
Our mission is to defend media freedom and the free flow of news wherever they are threatened.
Latest News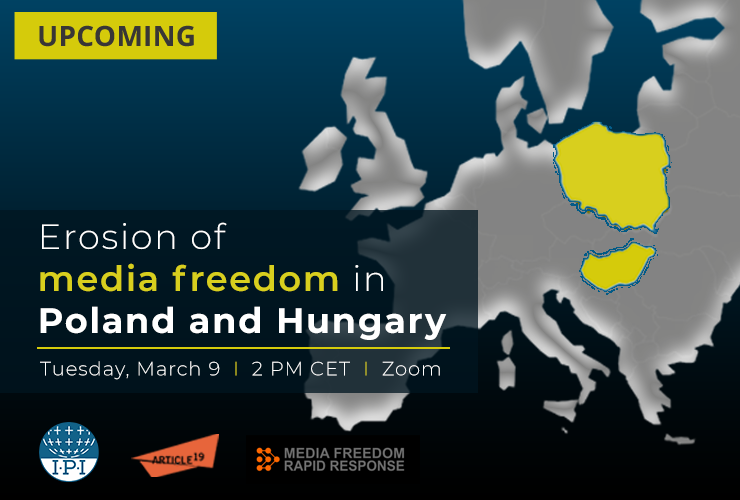 IPI and ARTICLE 19 are hosting a high-level panel to discuss the erosion of media freedom and pluralism in Poland and Hungary and its effect on democracy within the European Union.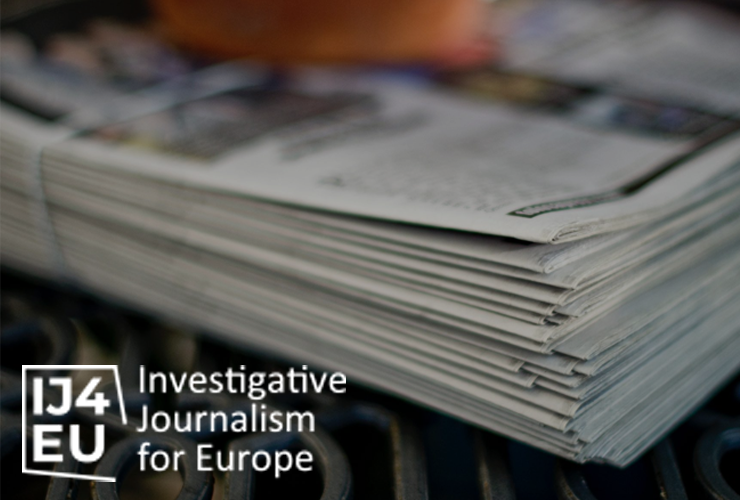 As a slew of IJ4EU-supported investigations prepare to go to press, cross-border teams that were early off the mark have already made headlines in Europe and beyond.