Media face financial ruin under Russian "foreign agent" law

WPFD 2021: Attacks on press freedom growing bolder amid rising authoritarianism
Amid troop withdrawal, Afghan journalists face uncertain future

IPI Report Launch: Around the corner, around the world

67 journalists imprisoned in Turkey
IPI is a global network of editors, media executives and leading journalists.
Our mission is to defend media freedom and the free flow of news wherever they are threatened.
Latest News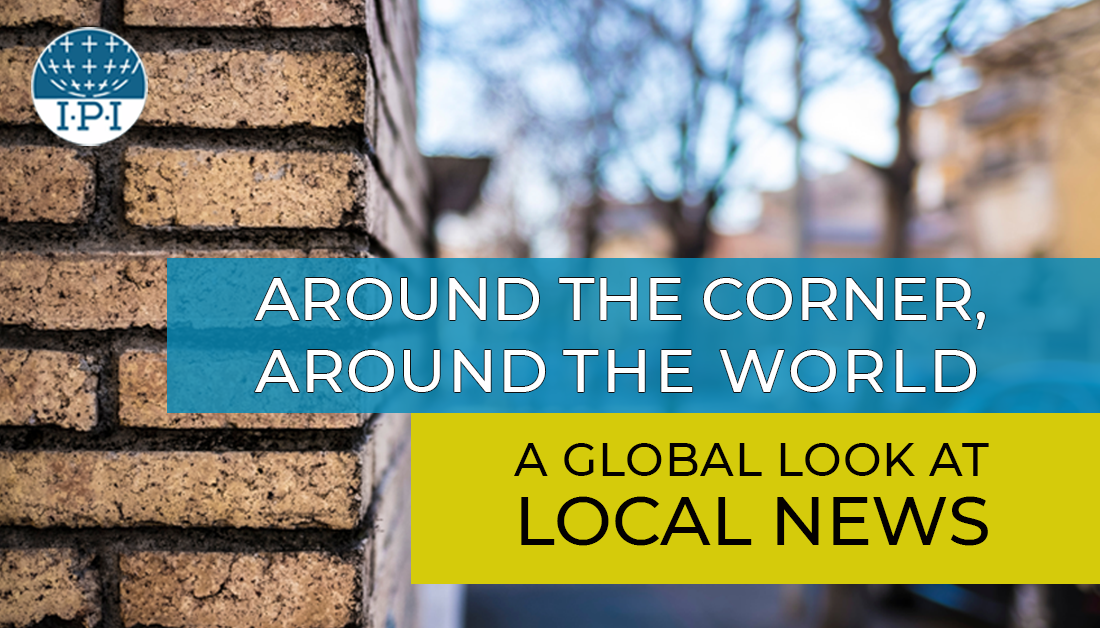 IPI is mapping and sharing globally how quality local media outlets are creating sustainable models of trusted journalism and countering misinformation in their communities.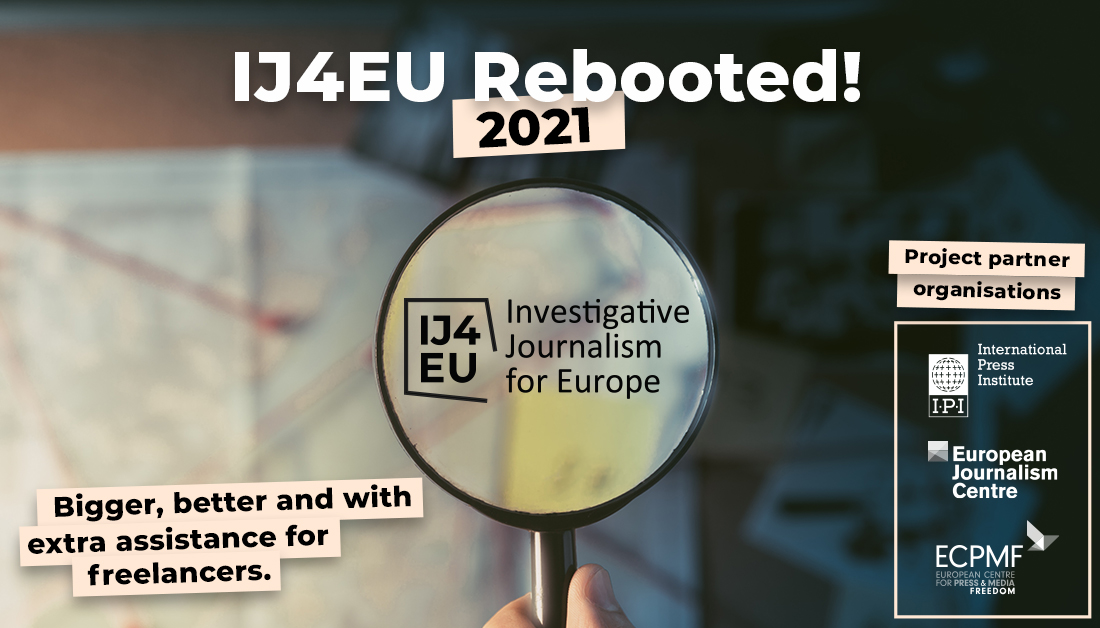 In 2021, IPI's Investigative Journalism for Europe fund will provide €1.1 million in grants for cross-border investigations in the EU.