IPI is a global network of journalists, editors and media executives.
Our mission is to defend media freedom and the free flow of news wherever they are threatened.
Latest News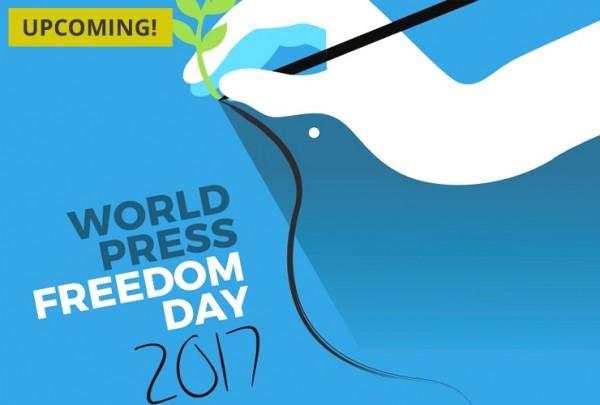 Events
IPI to convene panel on media coverage and public perception of refugees and migrants…
Publications
This report presents the findings of a three-month study focused on mapping, observing and…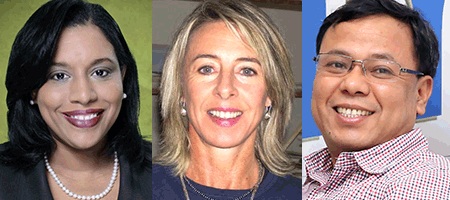 Working in journalism or the media? Want to be actively involved in promoting media freedom? Want to be a part of our campaigns, missions and programmes around the world?
Join us!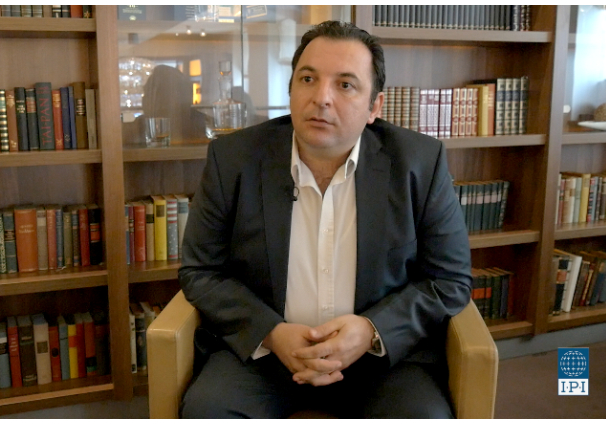 Monitoring and rights group led by World Press Freedom Hero Mazen Darwish
Austrian daily Kurier has reported more than 40 violent comments on its forum to public prosecutor.
IPI Board members explain why this year's WoCo in Hamburg (May 18 to 20) is not to be missed!
IPI members from around the world make their voices heard to support their colleagues in Turkey.