IPI is a global network of journalists, editors and media executives.
Our mission is to defend media freedom and the free flow of news wherever they are threatened.
Latest News
Events
For the fourth consecutive year, the International Press Institute (IPI) has partnered wit…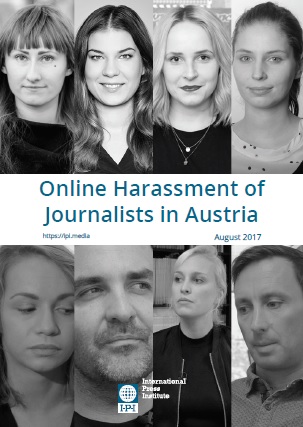 Publications
This report summarises the results of the three-month OnTheLine project in A…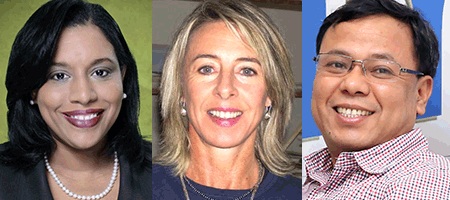 Working in journalism or the media? Want to be actively involved in promoting media freedom? Want to be a part of our campaigns, missions and programmes around the world?
Join us!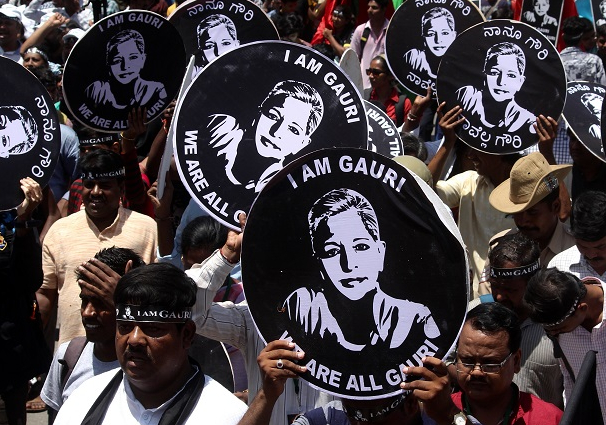 In wake of Gauri Lankesh killing, authorities accused of failing to protect journalists
Disruption of media revenue models challenge for democracy
Honouring Ethiopia's Eskinder Nega and the Afghan Journalists Safety Committee
BBC News and Current Affairs Editor James Stephenson weighs on the controversy surrounding fake news on the Internet