Pegasus Project: Full investigation needed after 180 journalists targeted by spyware
Abuse of cyber-surveillance weapon to target journalists cannot be met with impunity

Iranian photographer Sasan Moayyedi wins the Global Peace Photo Award

IIPI demands withdrawal of charges against Apple Daily editors

Journalists arrested and harassed in Cuba

56 journalists imprisoned in Turkey
IPI is a global network of editors, media executives and leading journalists.
Our mission is to defend media freedom and the free flow of news wherever they are threatened.
Latest News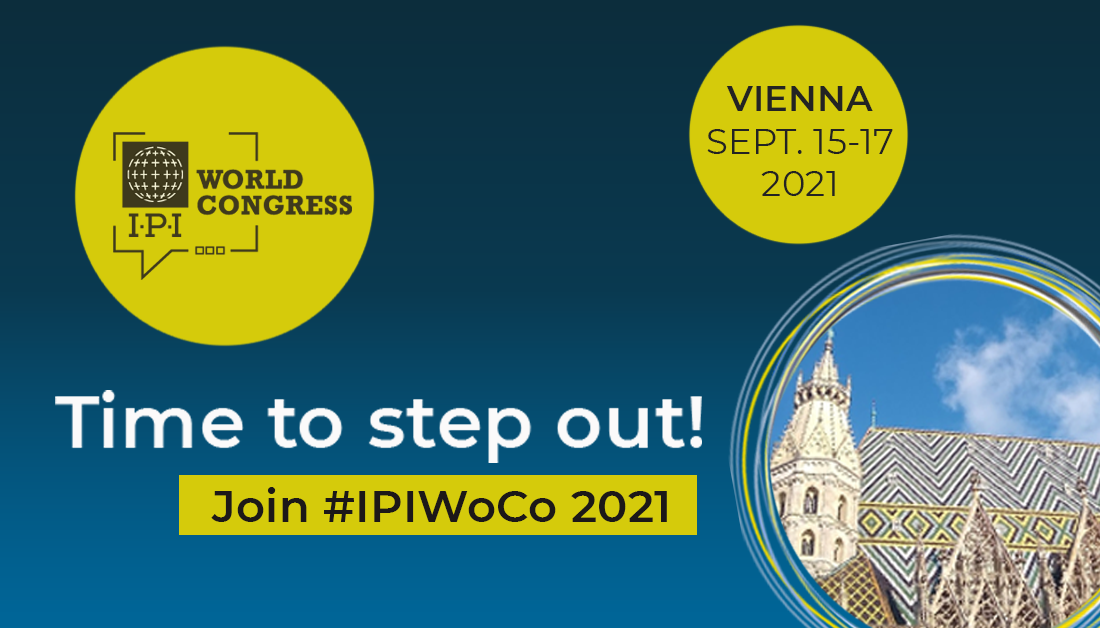 IPIWOCO 2021 I VIENNA
It's a hybrid event – some face to face, some on-line and some a mix of the two, designed to bring the global journalism community together…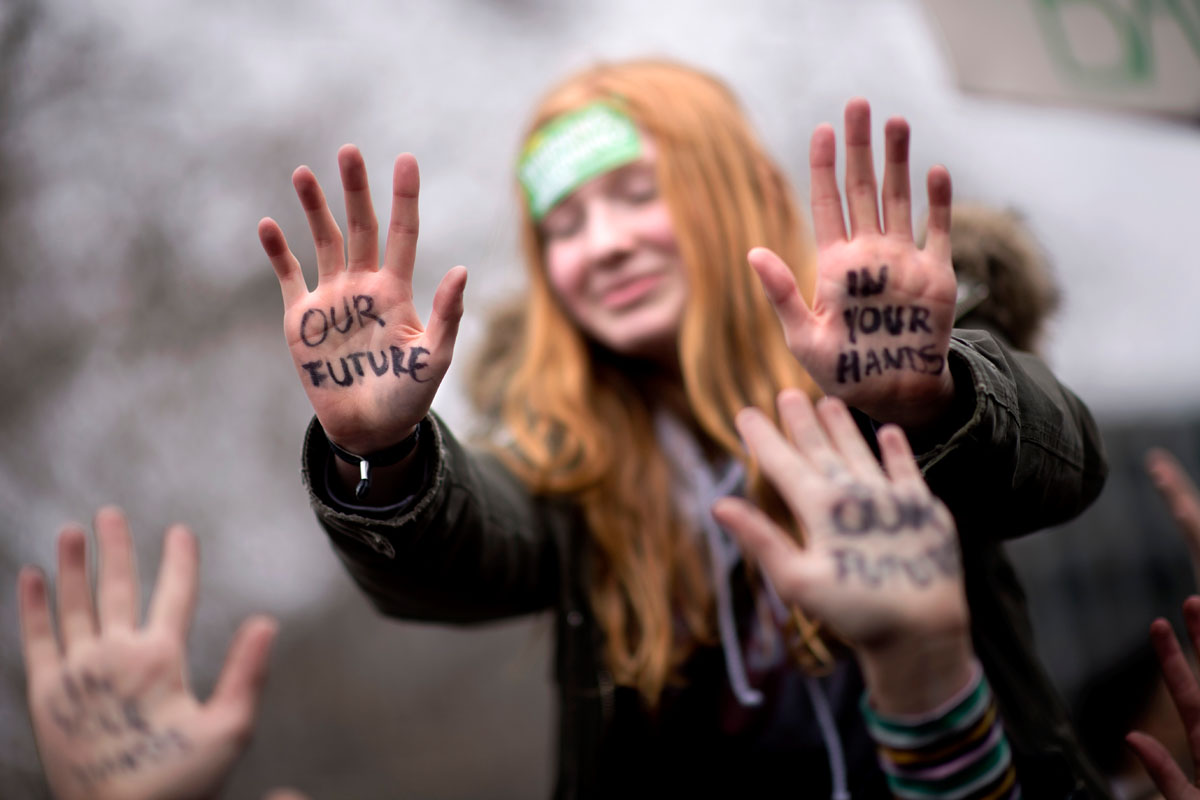 Marton Gergely, Editor-in-Chief of Hungary's HVG and IPI member to speak at ceremony.