"No advertisers, no money, but millions of readers": Meduza's Galina Timchenko on the impact of new 'foreign agent status

Media face financial ruin under Russian "foreign agent" law

Offices of AP and Al Jazeera in Gaza destroyed in Israeli bombing

IPI Report Launch: Around the corner, around the world

56 journalists imprisoned in Turkey
IPI is a global network of editors, media executives and leading journalists.
Our mission is to defend media freedom and the free flow of news wherever they are threatened.
Latest News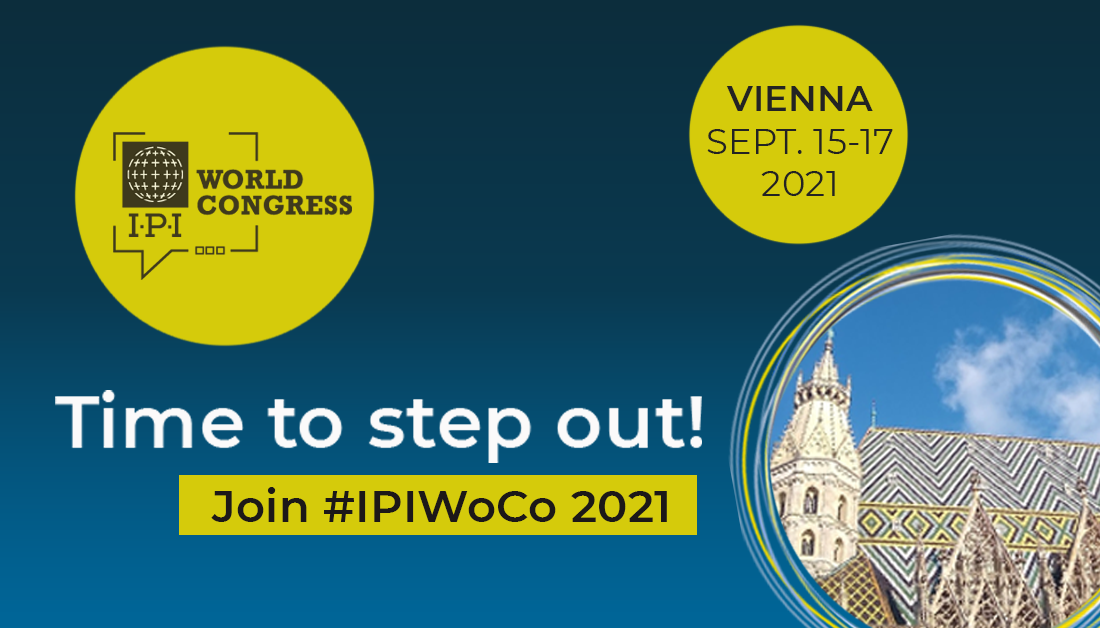 IPIWOCO 2021 I VIENNA
It's a hybrid event – some face to face, some on-line and some a mix of the two, designed to bring the global journalism community together…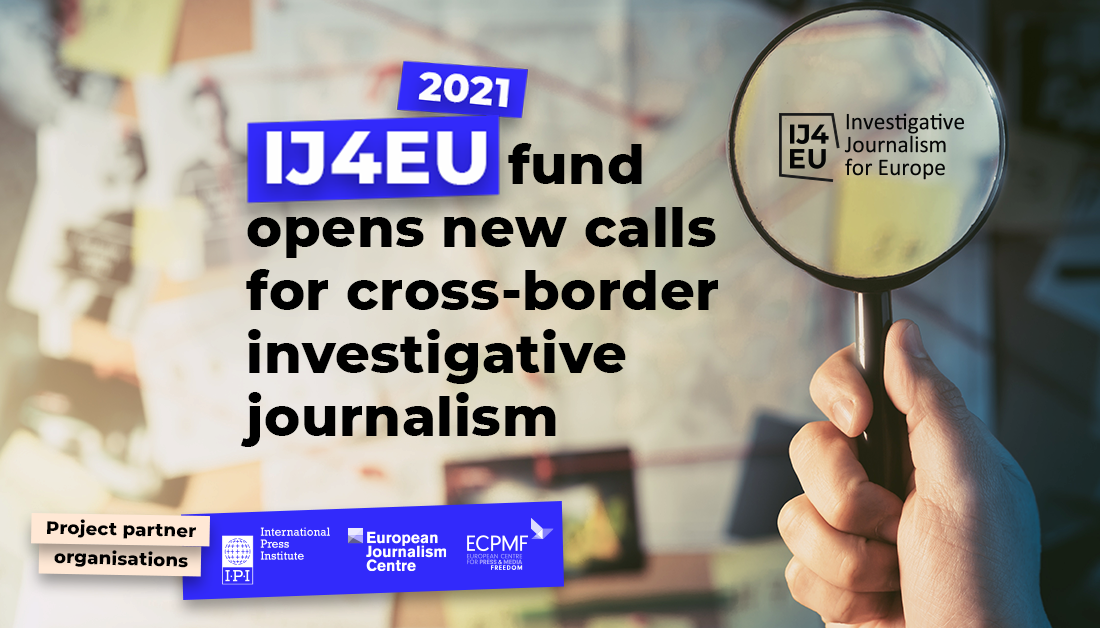 In 2021, IPI's Investigative Journalism for Europe fund will provide €1.1 million in grants for cross-border investigations in the EU.