IPI is a global network of editors, media executives and leading journalists.
Our mission is to defend media freedom and the free flow of news wherever they are threatened.
Latest News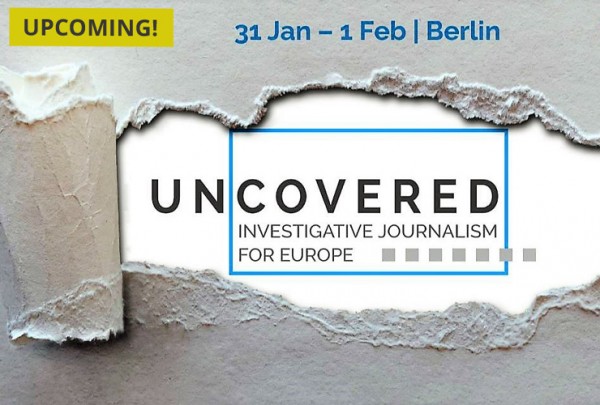 Events
Imagine a world without investigative journalism. Where would we stand today without the W…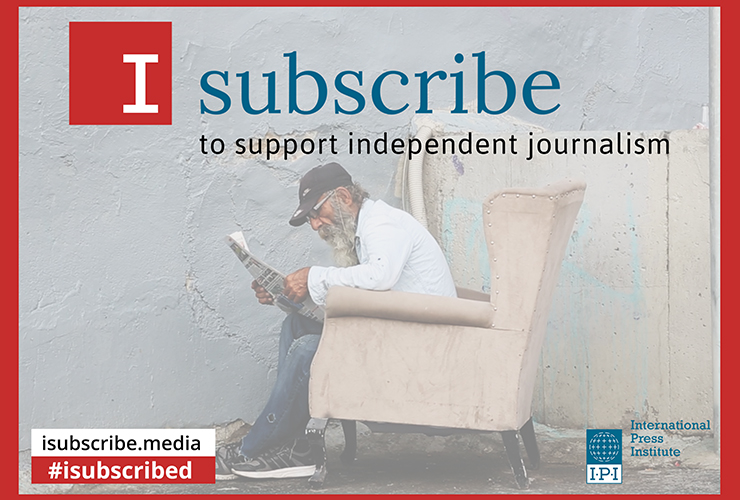 90% der türkischen Medien stehen unter staatlichem Einfluss
Working in journalism or the media? Want to be actively involved in promoting media freedom? Want to be a part of our campaigns, missions and programmes around the world?
Join us!