IPI is a global network of journalists, editors and media executives.
Our mission is to defend media freedom and the free flow of news wherever they are threatened.
Latest News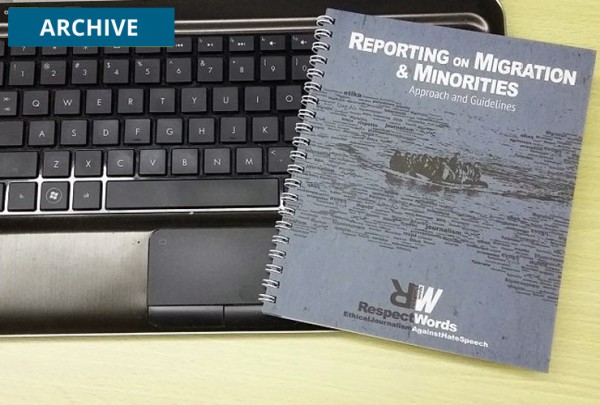 Events
The International Press Institute (IPI) and its project partners in seven European countri…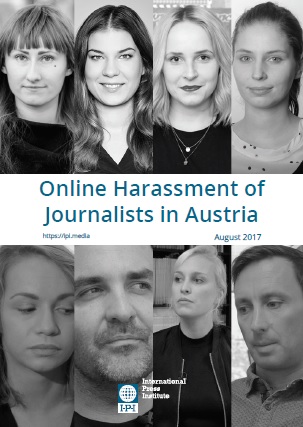 Publications
This report summarises the results of the three-month OnTheLine project in A…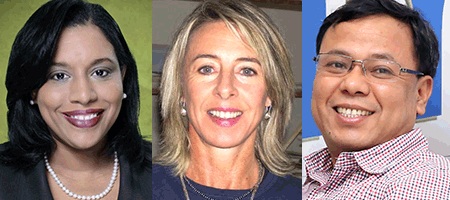 Working in journalism or the media? Want to be actively involved in promoting media freedom? Want to be a part of our campaigns, missions and programmes around the world?
Join us!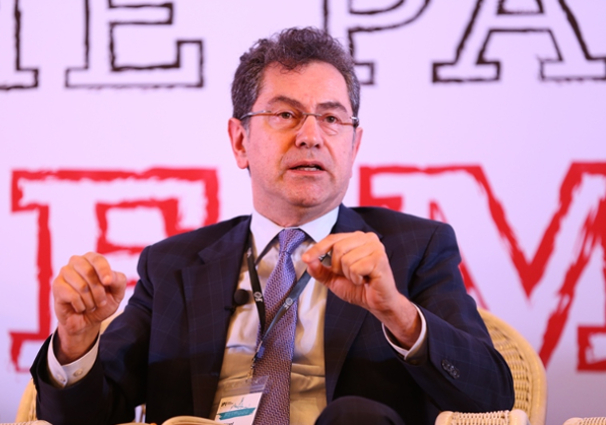 In letter, IPI executive board member thanks IPI community for support