IPI is a global network of journalists, editors and media executives.
Our mission is to defend media freedom and the free flow of news wherever they are threatened.
Latest News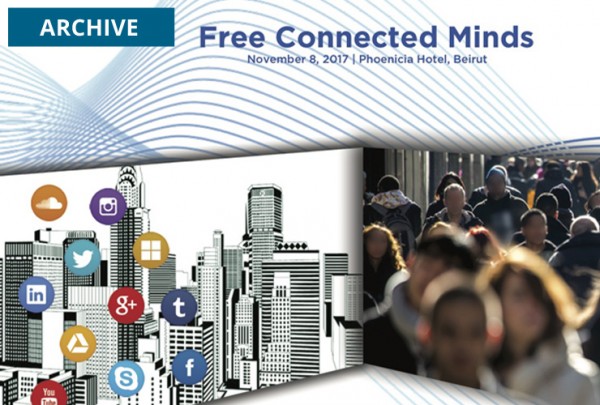 Events
The May Chidiac Foundation will hold its 6th annual "Free Connected Minds" (FC…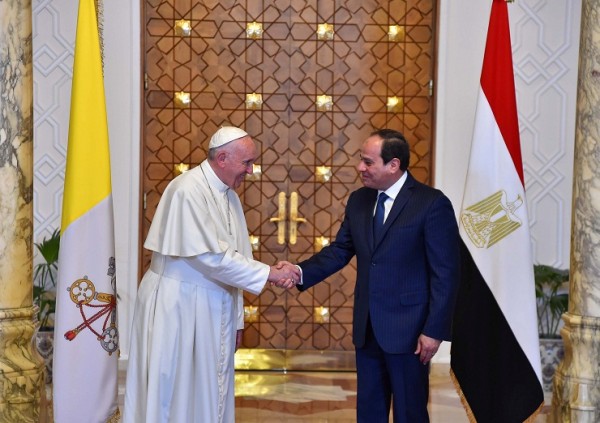 Publications
The members of the International Press Institute (IPI), meeting at their 66th Annual Gener…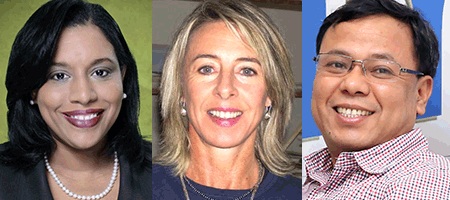 Working in journalism or the media? Want to be actively involved in promoting media freedom? Want to be a part of our campaigns, missions and programmes around the world?
Join us!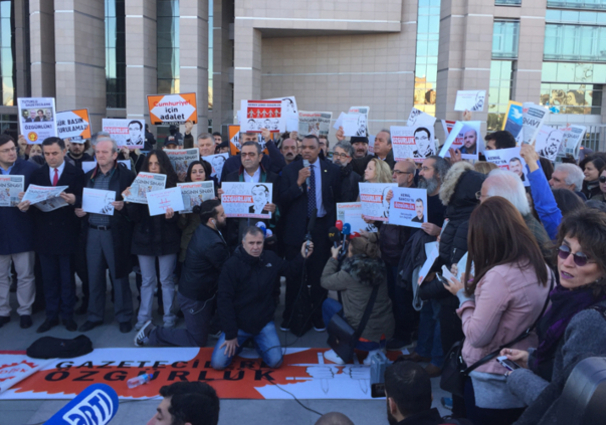 IPI Chair publishes op-ed in Miami Herald: 'By jailing journalists, Turkey only fuels opposing views in trying to suppress them'