"We need a strong and principled movement by the world's democracies to push back against a wave of authoritarianism around the world that threatens fundamental rights, including press freedom."
IPI Executive Director Barbara Trionfi
10 recommendations for what democracies must do to better protect press freedom at home and abroad
---
With authoritarianism and illiberalism on the rise, democratic governments must lead by example. 
This starts by living up to free press principles at home — and then defending media freedom as a fundamental right around the world. 
The war against Ukraine has taken a serious toll on press freedom and independent journalism.
---
IPI has documented 356 press freedom violations, including attacks on journalists, censorship, and other serious violations of media freedom, since Russia invaded Ukraine on February 24, 2022.  
Data from IPI's Ukraine War Press Freedom Tracker shows the devastating toll the conflict has already taken on independent journalism, media freedom and the safety of journalists in both countries.
Why is press freedom important for democracy?
---
To commemorate World Press Freedom Day 2022, members of the South Asia Editors' Circle, a group of editors from top online and print outlets across South Asia, tell us why freedom of the press is essential for democracy.
"

Everyone should care about press freedom because the press cares about everyone's freedom. The press stands with the underdog. 
A world without press freedom is a lesser world

.

"
Jayaschandran VS. senior editor at The Week (India)
EXPLORE MORE IPI ACTIVITIES TO MARK #WPFD2022
World Press Freedom Day with IPI and the Central Europe Independent Media Network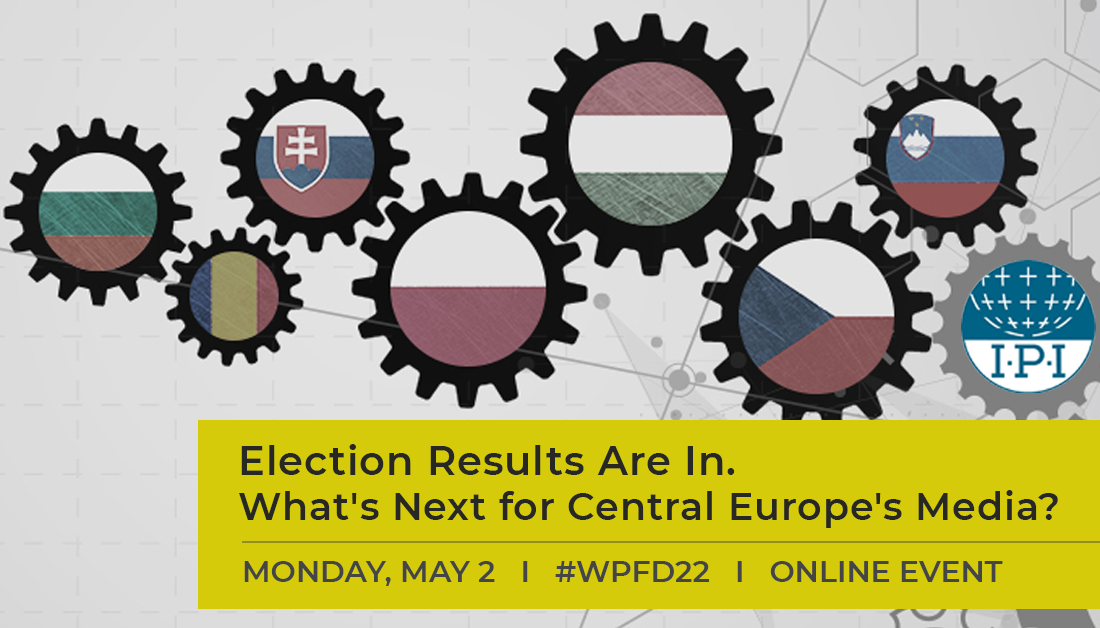 When investigative journalists are under duress, collaborating across borders can help build resilience