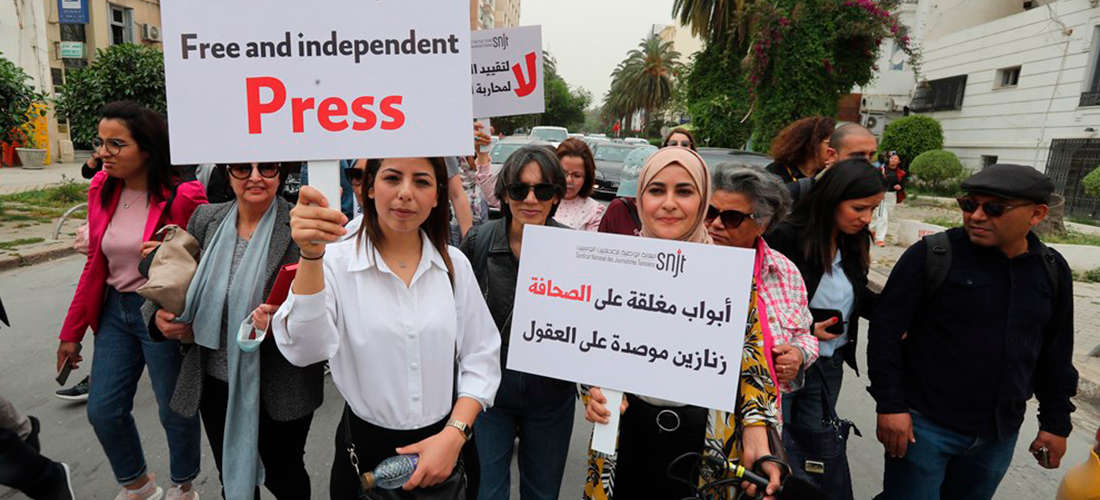 #WPFD2023
Tunisian journalists demonstrate on World Press Freedom Day 2022. EPA-EFE/MOHAMED MESSARA
IPI marks
World Press Freedom Day 2023
"As our information space and independent journalism are under threat across the globe, every day journalists risk their lives and livelihoods to bring us critical public-interest stories that hold the powerful to account and make our societies stronger. Every day, and especially on World Press Freedom Day IPI is proud to stand with our network of journalists, editors, and publishers around the globe and highlight their courageous and innovative journalism — often carried out in the face of great risk."
IPI Executive Director Frane Maroević
On World Press Freedom Day, IPI is championing the trailblazing journalism carried out by our network of members around the world. From exposing high-level corruption, illegal government surveillance, and even war crimes to pushing for greater access to information, our network of journalists, editors, and media organizations is responsible for reporting and publishing some of the most impactful public-interest stories around the world — and often in the most restrictive and even dangerous environments.
Putin's war against Ukraine has taken a tragic toll on press freedom and independent journalism.
---
IPI has documented nearly 1000 media freedom violations, including attacks on journalists, censorship, and other serious violations of media freedom, since Russia invaded Ukraine on February 24, 2022.  
Data from IPI's Ukraine War Press Freedom Tracker shows the devastating toll the conflict has already taken on independent journalism, media freedom and the safety of journalists in both countries.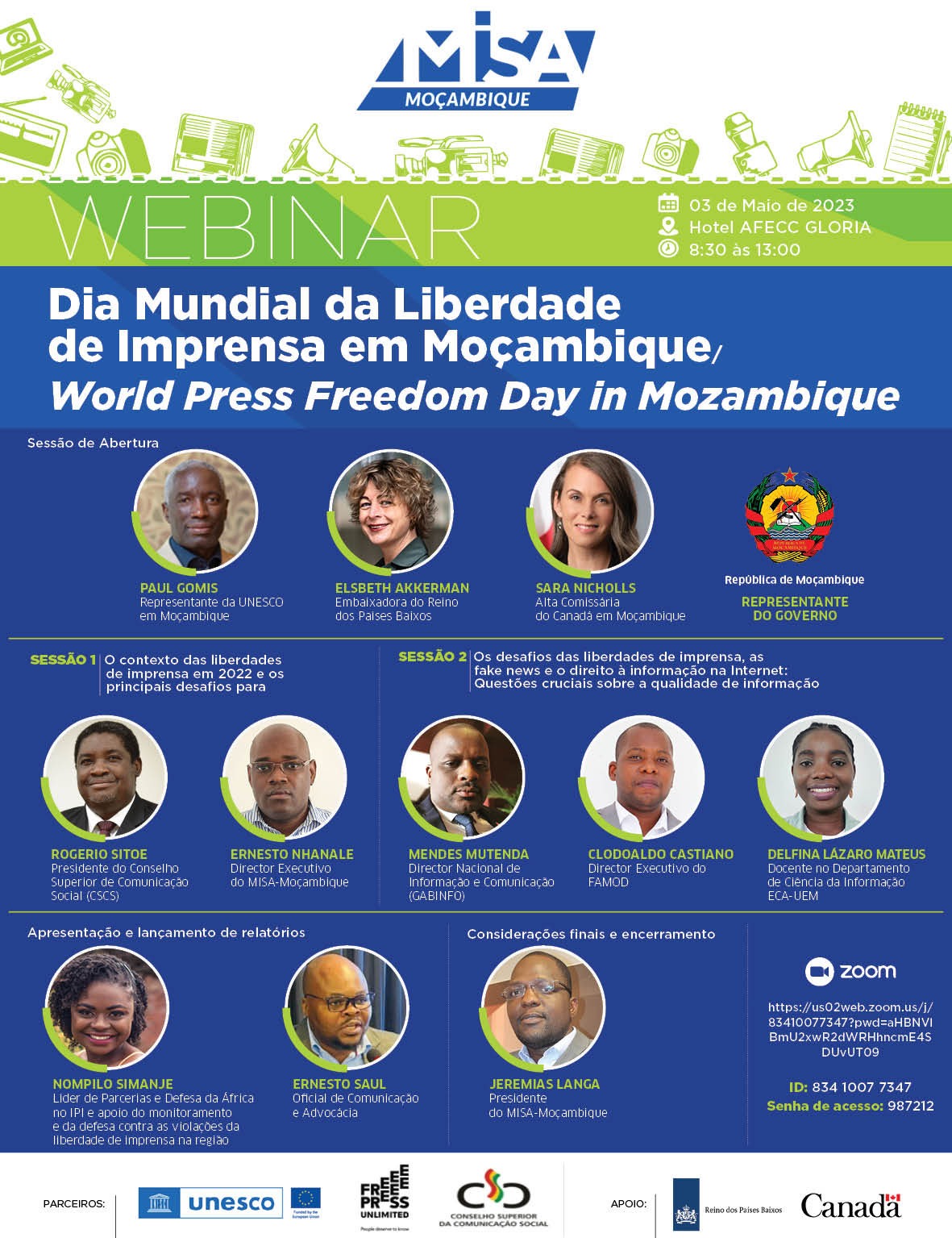 To mark #WPFD2023, MISA Mozambique hosts a discussion of IPI's report following our press freedom mission to the country in 2022.
Media freedom in Serbia:  A deepening crisis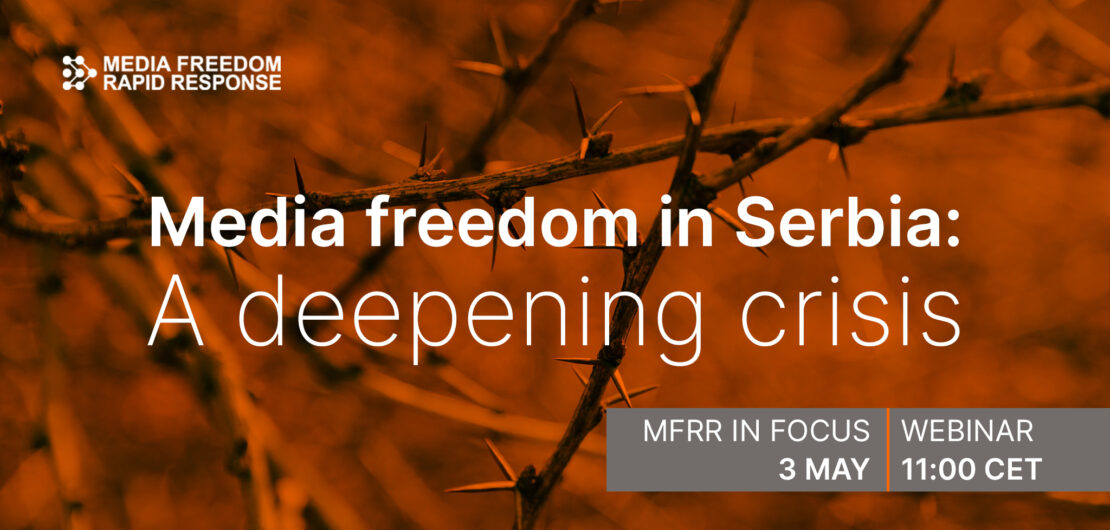 Media workers regularly face orchestrated smear campaigns, verbal harassment, physical attacks, damage to property, and major pressure from state and non-state actors. To mark World Press Freedom Day on May 3, the MFRR is holding a webinar to take a closer look at the conditions which have allowed this hostile climate for independent media to thrive, and what can be done to address it.