The International Press Institute (IPI) is an independent, non-governmental, not-for-profit organisation.
Oversight of IPI's activities is carried out on various levels. The General Assembly and the Executive Board are the organisation's highest governing bodies. IPI's day-to-day work is conducted by a professional secretariat in Vienna headed by an executive director. In some countries, National Committees formed by IPI members assist in carrying out the organisation's work at the national level.
The IPI Constitution sets forth the rules and responsibilities of each body and establishes the fundamental principles and operating procedures to be observed by the organisation as a whole.
As a leading civil society organisation engaged in the promotion of meda freedom and media independence, IPI is committed to acting according to the highest standards of ethics and accountability. IPI's governance model is based on democratic principles that reflect long-held values of diversity, equality and transparency.
The IPI Executive Board is elected by the General Assembly with regard to geographic, gender and media diversity. The Board oversees IPI's finances and guides the Secretariat in implementing the organisation's overall strategy in defence of media freedom. Members serve three-year terms, extendable for a second term. The Board elects a Chairperson for a two-year term, extendable for one additional year. IPI's Constitution sets forth the Board's responsibilities and election procedures in further detail.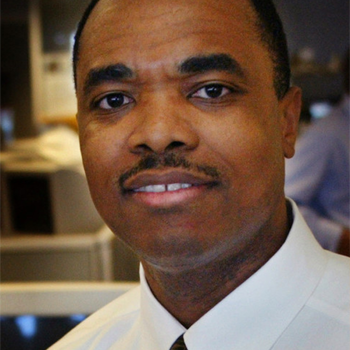 Former World Editor
The Miami Herald
USA
An award-winning multi-media journalist, John Yearwood is the former World Editor of the Miami Herald and former host of the Herald's World Desk, which focuses on global issues and newsmakers. Yearwood's department won numerous awards during his leadership, including two McClatchy Company President's Awards and the Arthur Ross Award for best coverage of Latin America. Yearwood's coordination of the Herald's Haiti earthquake coverage contributed to the newspaper's being named a finalist for the 2011 Pulitzer Prize in Breaking News. Yearwood is a regular guest on WLRN news programs, National Public Radio, and local and national television programs. He was also the head of IPI's United States National Committee from 2013-2015 and has been Chair of the IPI Executive Board since 2015. After 13 years at the Miami Herald, Yearwood left his post as World Editor in March 2016.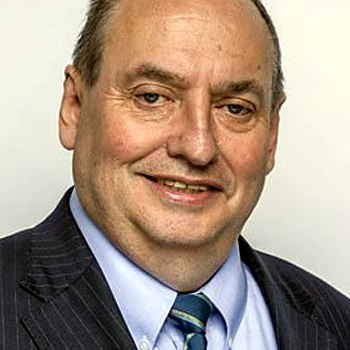 KEN MACQUARRIE
Vice Chair
Director
BBC Scotland
UK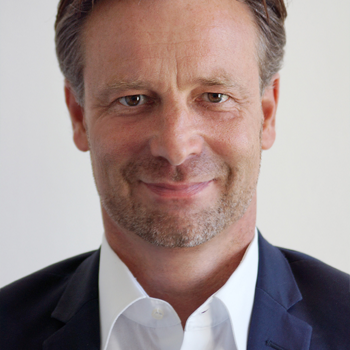 MARKUS SPILLMANN
Vice Chair
Founder & CEO
SPILLMANN Media Strategy Management GmbH
Switzerland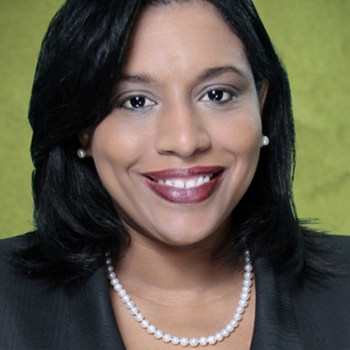 Chief Executive Officer
One Caribbean Media Ltd.
Trinidad & Tobago
Board Members:
Owais Aslam Ali
Chairman
Pakistan Press International (PPI)
Pakistan
Karl Amon
Director of Radio
Austrian Broadcasting Corporation (ORF)
Austria
Beata Balogová
Editor-in-Chief
SME
Slovakia
Ole Kristian Bjellaanes
Managing Editor
Norwegian News Agency
Norway
Monjurul Ahsan Bulbul
Editor-in-Chief & CEO
Boishakhi TV
Bangladesh
Ken Choi
Deputy Editor
ChosunIlbo
South Korea
Sami El Haj
Head, Human Rights and Public Liberties Desk
Aljazeera Media Network
Qatar
Kim Fletcher
Editor
The British Journalism Review
UK
Kadri Gürsel
Journalist, Chair
Political Columnist for Al-Monitor and Diken, IPI Turkish National Committee
Turkey
Daniel Hadad
CEO
Grupo Infobae
Argentina
Ferial Haffajee
Editor-in-Chief
City Press
South Africa
Johannes Hano
Bureau Chief
ZDF German Television (New York/Canada)
Germany
Hiroshi Komatsu
Chief Editorial Writer
the Mainichi Shimbun
Japan
Daoud Kuttab
Director General, Founder
Community Media Network, AmmanNet
Jordan
Joe Muganda
Group CEO
Nation Media Group
Kenya
Kaius Niemi
Senior Editor-in-Chief
Helsingin Sanomat, Sanoma Media
Finland
Virginia Pérez Alonso
Deputy Editor-in-Chief
El Mundo
Spain
N. Ravi
Director
The Hindu
India
Martha Steffens
Professor, SABEW Chair in Business and Financial Reporting
University of Missouri School of Journalism
USA
Kabiru Yusuf
Chairman
Media Trust Ltd
Nigeria
The General Assembly is IPI's ultimate decision-making body. Composed of all IPI members, the General Assembly meets annually during IPI's World Congress to set the organisation's overall programme and policy. The General Assembly also elects members of the Executive Board, approves the previous year's accounts and votes on the budget for the current year as recommended by the Executive Board. Changes to IPI's Constitution require the General Assembly's approval.
As the direct representative of IPI's membership, the General Assembly acts as a strong and influential voice in defence of media freedom around the world. The locations for the General Assembly and World Congress are frequently chosen so as to advance particular advocacy goals and to show solidarity with local media communities. Moreover, each year the General Assembly adopts resolutions on media-freedom topics of urgent global, regional or national importance.
IPI's 65th, and most recent, General Assembly was held in Doha, Qatar in March 2015.
The IPI Constitution was first drafted by the IPI Organising Committee in Paris in 1951. While the Constitution has been amended on several occasions since, its Preamble, written in the shadow of the Second World War, has remained the same:
World peace depends on understanding between peoples and peoples. If peoples are to understand one another, it is essential that they have good information. Therefore, a fundamental step towards understanding among peoples is to bring about understanding among the journalists of the world.
In accordance with this belief there is established an organisation to work towards the following objectives:
The furtherance and safeguarding of freedom of the press, by which is meant: free access to the news, free transmission of news, free publication of newspapers, free expression of views.
The achievement of understanding amongst journalists and so among peoples.
The promotion of the free exchange of accurate and balanced news among nations.
The improvement of the practices of journalism.Download the full IPI Constitution.
IPI's financial policy is based on best prevailing financial practices. It aims to promote the highest standards of good governance, transparency and efficiency across the organisation.
Our audited financial statement for 2015 is available here.
In order to effectively and independently fulfil its mandate in support of media freedom and the free flow of news, IPI relies upon a variety of funding sources. These sources may be broadly grouped as follows:
IPI membership fees
Revenue from IPI's World Congress and other events
Grants from trusts and foundations; government agencies; multilateral institutions; and private corporations
Individual private donations
A list of all current and recent supporters of IPI's work may be found here.
IPI does not categorically rule out any particular class of funding. Rather, all potential funding sources are rigorously screened for compatibility with IPI's core values. Financial contributions from any source that may compromise IPI's reputation and independence or that may otherwise hinder the fulfilment of its mandate are not accepted.