In its 30 years of independence, Georgia has faced deep political polarization. The news media landscape itself has come to reflect these divisions, resulting in societal tension. Meanwhile, media capture has dramatically reduced the state of press freedom in Georgia. Despite these challenges, local newsrooms continue to survive and thrive through innovation and building relationships with their communities.
Georgia's overall press freedom decline became acutely visible in July 2021, when more than 50 media workers were subject to large-scale violence while covering anti-Pride protests in Georgia's capital, Tbilisi. Cameraman Aleksandre Lashkarava, injured while covering the demonstration, died later that month. The imprisonment of the director of the popular TV channel Mtavari Arkhi, Nika Gvaramia, in May 2022 was another sign of this decline. Gvaramia was sentenced to three-and-a-half years in prison for corruption in what was seen by many as a politically motivated trial. 
Georgia's media environment is considered pluralistic but polarized and partisan. Media polarization is evident in television, the dominant source of news and current events, reaching over 50 percent of the public. Meanwhile, Georgia's media market is facing financial woes, threatening the availability of independent, quality information. Georgia has failed to build a stable infrastructure for media businesses, according to Mariam Gogosashvili, executive director of the Georgian Charter of Journalistic Ethics. Gogosashvili points to the government's financial leverage over media, the way state agencies interfere in reporting, the immature advertising market, and the rise of politically motivated persecution against independent journalists as leading challenges to independent journalism in Georgia.
Public debate on media in Georgia often focuses on the role of broadcast media. However, a more pressing story for Georgia's democracy is taking place on a local level, where news deserts are growing and community-focused media are disappearing. A main challenge for newsrooms is finding paying readers at the local level. Due to increasing print costs and hurdles in pivoting to digital, many local newspapers are shutting down, threatening to leave a local news void behind. 
Many local publishers commit a significant share of their human and financial resources to covering national news, reducing the quantity and quality of coverage of their immediate communities. At the same time, those independent newsrooms that do have quality local coverage often rely heavily on donor funding, which may pose challenges to the long-term sustainability of their newsrooms. Nevertheless, there is room for hope, as some local newsrooms are succeeding by investing in their community. 
Putting the audience first: Batumelebi.ge
Launched in 2001, Batumelebi was conceived of as a voice for the local community of the Adjara region, in the country's southwest. Batumelebi has survived three governments in Georgia's independent era, despite its journalists and editors being attacked, threatened, blackmailed, and detained by the authorities, and it continues to innovate.
In 2009, Batumelebi expanded, launching a nation-wide online platform called Netgazeti. Netgazeti is based in Tbilisi and focuses on national news. Simultaneously, Batumelebi, based in Batumi, sticks to local reporting, serving a tighter-knit and loyal community. The team stays connected with its audience by covering the problems and becoming part of the solution. 
"Reporting the truth around the clock and keeping in close touch with the community is the best way to combat misinformation. It is also the cornerstone of the public's trust in your reporting", Batumelebi's CEO and founder, Mzia Amaglobeli, told IPI. 
Seeking sustainability 
Batumelebi is predominantly donor-funded. As donor funding is not sufficient to secure the company's financial sustainability, it is supplemented with advertising.  However, relying on advertising is challenging, as many businesses in Georgia are under government pressure or closely tied to certain authorities. 
"We are trying our best to find a sustainable and viable business model as we seek the chance to develop and grow. Yet every day we have to think of ways to survive and exist until tomorrow", Amaglobeli says.
The most pressing issue for Batumelebi is funding.  The company is now planning a pivot to reader revenue to achieve greater sustainability. It plans to launch a membership model driven by new content types like investigative journalism and multimedia stories. 
Editorially, Batumelebi plans to grow English and Turkish editions and offer English-language newsletters to the international business community. Another plan is to launch broadcasting on YouTube, offering high-quality public debate and hosting conversations between the government and the opposition. Amaglobeli is confident that the outlet's editorial independence and reputation, built up over many years, will help them bring opposing political sides together. 
However, Batumelebi's main goal is to expand the audience and serve more readers with impartial, high-quality journalism, which they believe will translate into a bigger impact.
National Coverage and Local Focus: Mtis Ambebi
Launched in 2017 against the backdrop of population decline in Georgian mountain areas, Mtis Ambebi (Mountain News) produces human-centered, in-depth reports from mountainous regions and helps locals find solutions to growing challenges. 
"More than half of Georgia's territory consists of mountains, yet none of the national media really report on the tremendous amount of problems people living in mountainous regions face, including human rights violations, inequality and lack of infrastructure. That was the gap we decided to fill", Mtis Ambebi's founder and editor-in-chief, Gela Mtivlishvili, told IPI.
Solutions journalism is key to Mtis Ambebi's success. "We talk to people and prepare reports based on what they tell us. But that is only half of the work we do. After covering their stories, we sit down and think of the solutions", Mtivlishvili says. Mtis Ambebi has helped locals create petitions, collect signatures for legislative amendments, and organized nationwide fundraising campaigns for the local population. For instance, Mtis Amebi launched a nation-wide petition to urge the government to provide people living in the mountains with access to dialysis treatment. Due to the lack of dialysis centers in the mountainous regions, many residents left their homes or passed away. As a result of the petition, signed by more than 10,000 citizens, new dialysis centres were built in a number of mountainous regions.
Another pressing issue Mtis Ambebi raised in its reporting was the absence of internet access in the mountains and the difficulties children faced in attending online classes during the lockdown. Thanks to the effort of the team, children in many mountainous villages got access to affordable internet.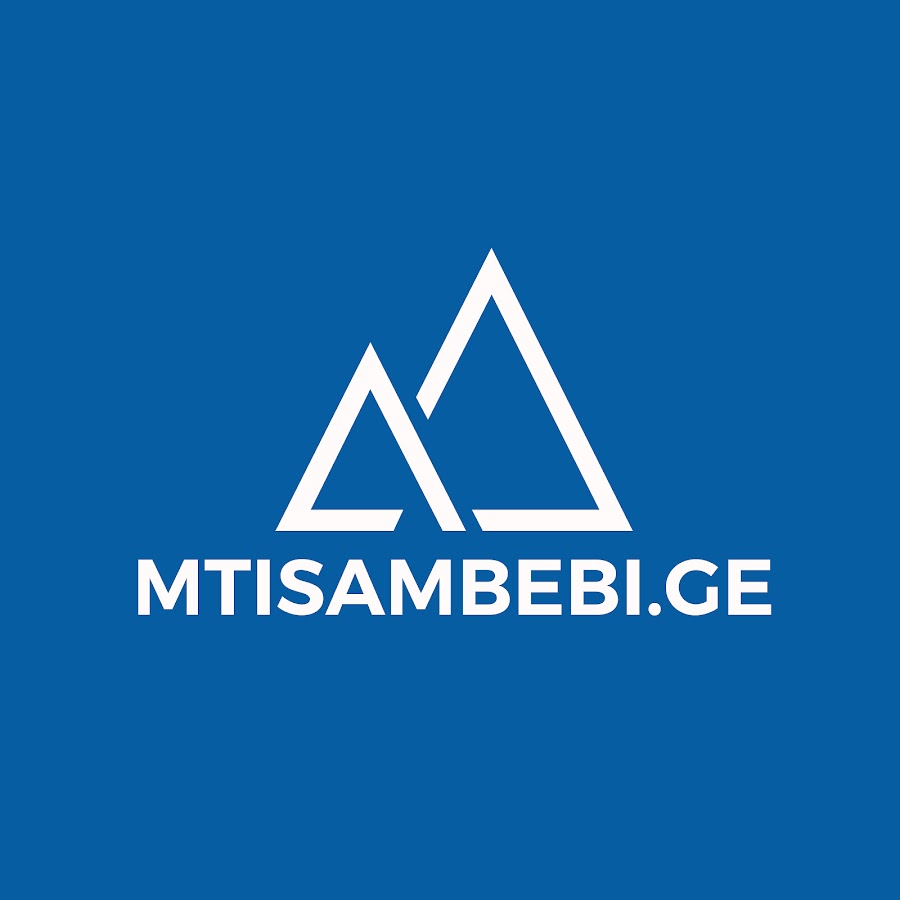 Plans for the future 
The team has many plans both on the editorial and business sides. They will expand their video reporting due to the popularity of pilot video products. The team is considering a long-term podcast strategy, despite the relatively small audience tuning into podcasts in Georgia. Another idea they are reviewing is an investment in digital broadcasting. 
These ideas are still on hold due to unstable revenue streams and a lack of human resources. "We need to think of survival every day, but we need to keep moving forward", Mtivlishvili says. 
According to their latest audience survey, 80 percent of their readers are willing to financially support the publication. In response to this, Mtisambebi plans to introduce a donation option for readers in the coming months.