Tweet to support Ismail Alexandrani
Journalist and #Sinai expert Ismail Alexandrani has been imprisoned in #Egypt since 2015. I call on Egyptian authorities to #FreeAlexandrani and all other journalists behind bars! #PressEgypt #JournalismIsNotACrime @AlsisiOfficial
Tweet
Ismail Alexandrani: Another critical voice silenced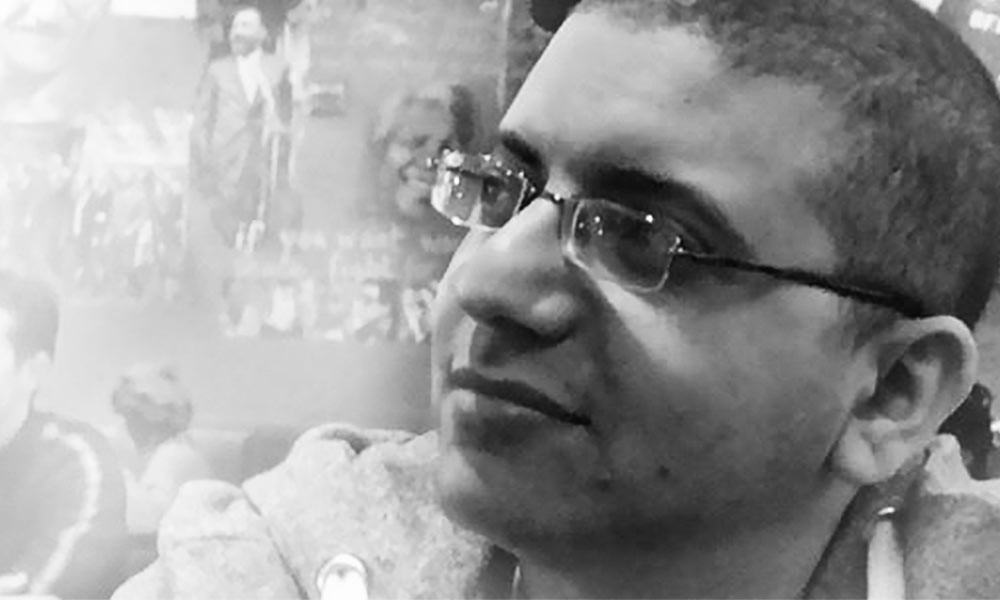 Alexandrani's main work, which has been published in various regional and international media such as "Al Araby" and "The Wilson Center", revolves around the Sinai Peninsula in Egypt. Much of his research explores the social and political issues in that region, and provides professional analysis on the situation there. Most importantly, he focuses on the security situation in the Sinai, which has become a hotbed of insurgency and attacks on unarmed civilians, like the attack in November 2017 on a mosque in Al-Rawda village in Northern Sinai, which left more than 300 people dead.
In January 2018, he was referred to military prosecutors, as he has spent more than two years in pre-trial detention without any charges filed in the court. This makes his situation significantly more difficult, as military prosecutions generally, and specifically in Egypt, have a reputation for imposing harsh sentences.
The following timeline provides a general overview of his arrests:
ABOUT THE #PRESSEGYPT CAMPAIGN
Some two dozen journalists are behind bars in Egypt. #PressEgypt is IPI's campaign for their release.
Join our call and help press Egypt to ensure all of the country's journalists can do their jobs freely and without fear
Follow the campaign for more profiles: