Meet the people who are leading some of the most innovative newsrooms, hear how they innovate with solutions to the challenges we all face and swap insights with colleagues around the world.  
---

Público is a Spanish online newspaper. It was published as a print daily newspaper between 2007 and 2012 before transitioning wholly online.

Topics
Engaging young audiences, growing reader revenues (memberships), issues driven journalism, mission driven journalism.
Our host
* Virginia P. Alonso, Editor-in-Chief
Video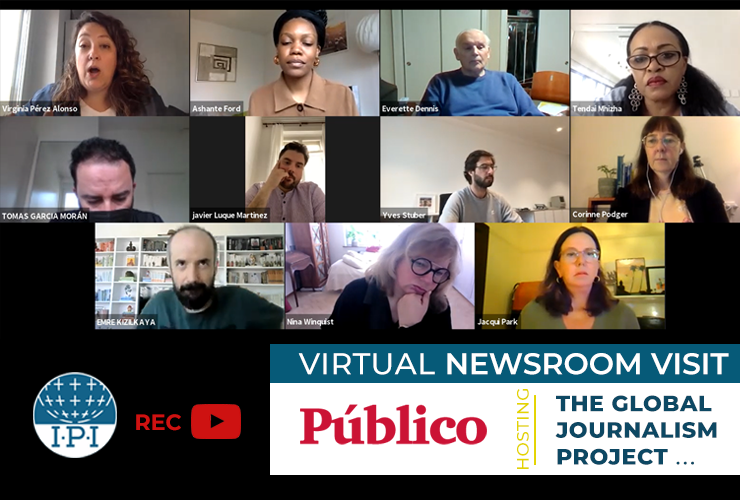 Presentation
PowerPoint available here (PDF file)