IPI is a global network of editors, media executives and leading journalists.
Our mission is to defend media freedom and the free flow of news wherever they are threatened.
Latest News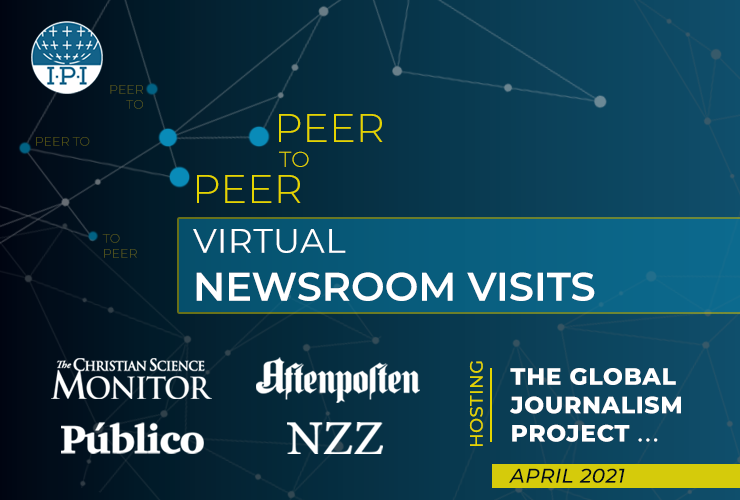 Study tours to focus on key challenges: Journalism products, audience, innovation and revenues.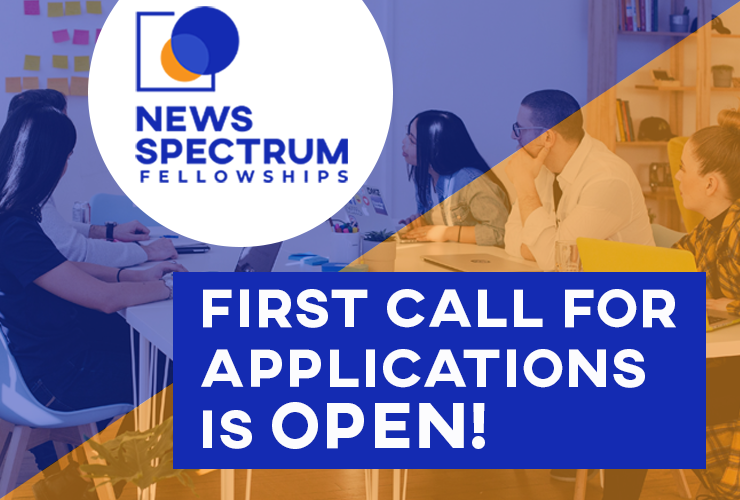 The fellowship is open to journalists and other media professionals working for minority-language media in the EU (including Roma and migrant languages).